Last week, Adidas chose Ecotile as its flooring provider for the one night tournament of "Nemeziz Uprising" an offset of The Tango League which was launched by the sportswear giant last year.
The installation team arrived on the Saturday before the event. With less than one day to prepare, the team got to work alongside the production crew who were preparing the audio-visual setup for the next day.
Originally launched as a lead up to the Euro 2016 championships. The Tango League setup is a 4-a-side event where some of London's best street talent duke it out for a chance to win an Adidas contract.
Prizes in the past have included fresh new gear to be decked out in, to an exclusive opportunity to travel to Real Madrid and go behind the scenes at one of the biggest clubs on the planet.
[URIS id=6300]
This year however, Adidas decided to change it up with the one night tournament. The game started with only one player from each team on the pitch and over time more players were introduced. It wasn't long before it came a full-on frenzied affair with a full team on either side.
West Ham United's Javier 'Chicarito' Hernandez was brought onto to the pitch. For an extra dose of switch-up chaos, fans lined the perimeter of the pitch and stepped into the spotlight to show what they can do. Adding to the fray, freestyle challenges were also put into motion, with Hernandez scouting out who brought their A-game. Those that owned the moment earned a fresh pair of Adidas NEMEZIZ Ocean Storm boots.
Overall, it was an amazing experience and an honour to work with a company as prestigious as Adidas. We look forward to more exciting endeavours with big clients in the coming future. In the meantime, why not see what why big clients trust our brand.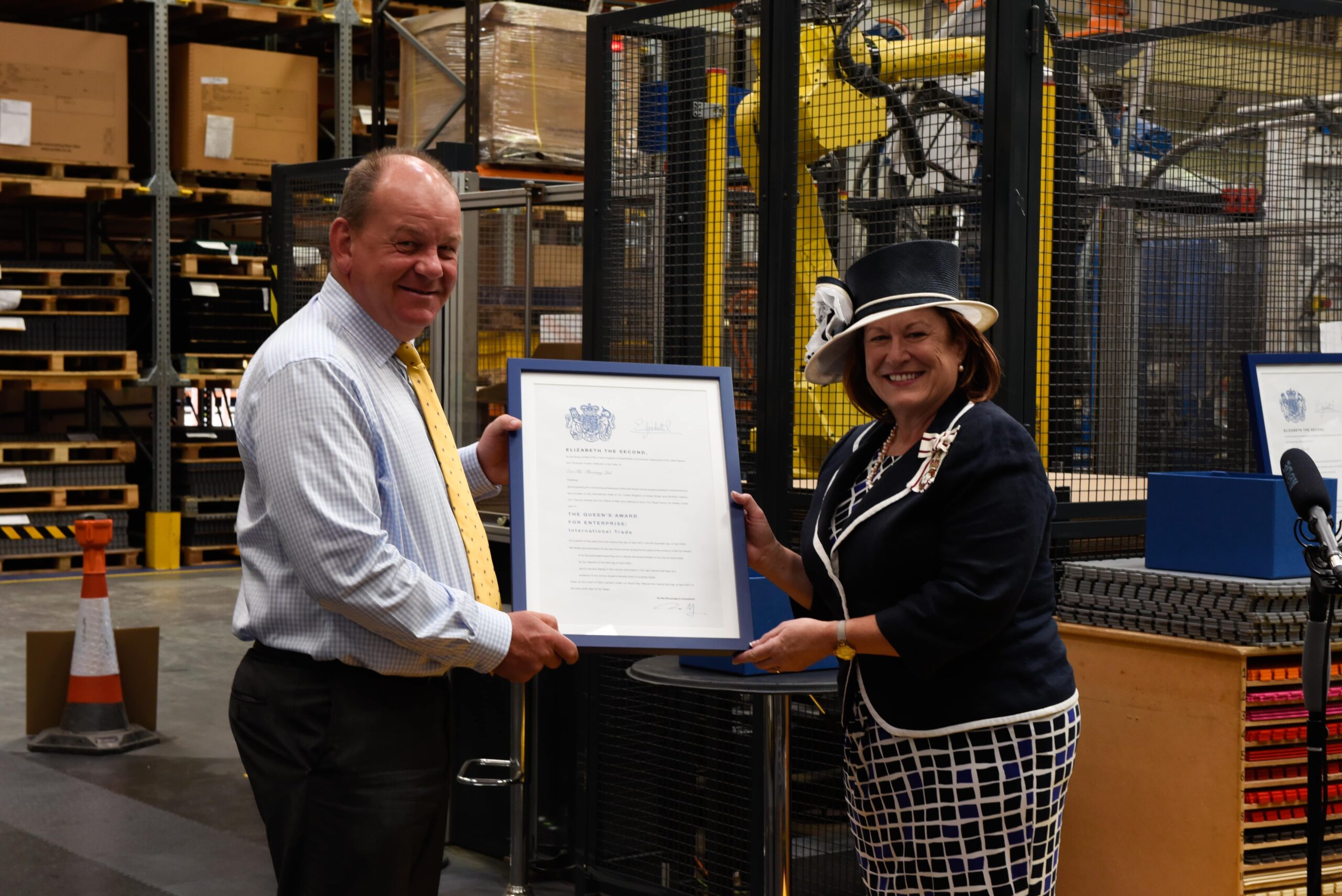 CEO and founder James Gedye has established Ecotile as the leading provider of interlocking floor tiles to the UK and around the world. Founded in 1996 from his bedroom turned office, James has built Ecotile into a multi-million-pound business, with sustainability still at the heart of his vision.
Based in Luton, Bedfordshire, Ecotile remains a privately owned UK manufacturing company, precision engineering all products in a purpose-built ISO accredited factory.
Leading the company to 2 prestigious Queens Awards in 2017 for Enterprise for Innovation and International Trade, these accolades underline James' desire to create the highest quality products and fly the flag for British manufacturing. Working directly with leading businesses for over 25 years, James' Ecotile brand has become synonymous with trust.
Used by 1000s of leading businesses, trusted by the MoD and specified by contractors, Ecotile floor tiles can be found across the world.
Connect or follow James on LinkedIn…