Holiday Parks, Leisure & Tourism
Ecotile Flooring provides a range of interlocking floor tile systems to help solve flooring problems for leisure and holiday providers. Our range of products provide attractive, durable and practical solutions for wet or dry areas, both indoors and out. We've been supplying the tourism industry for over 25 years, as they're perfect for holiday parks, health clubs, water parks, retail shops, museums, hotels, as well as other entertainment facilities.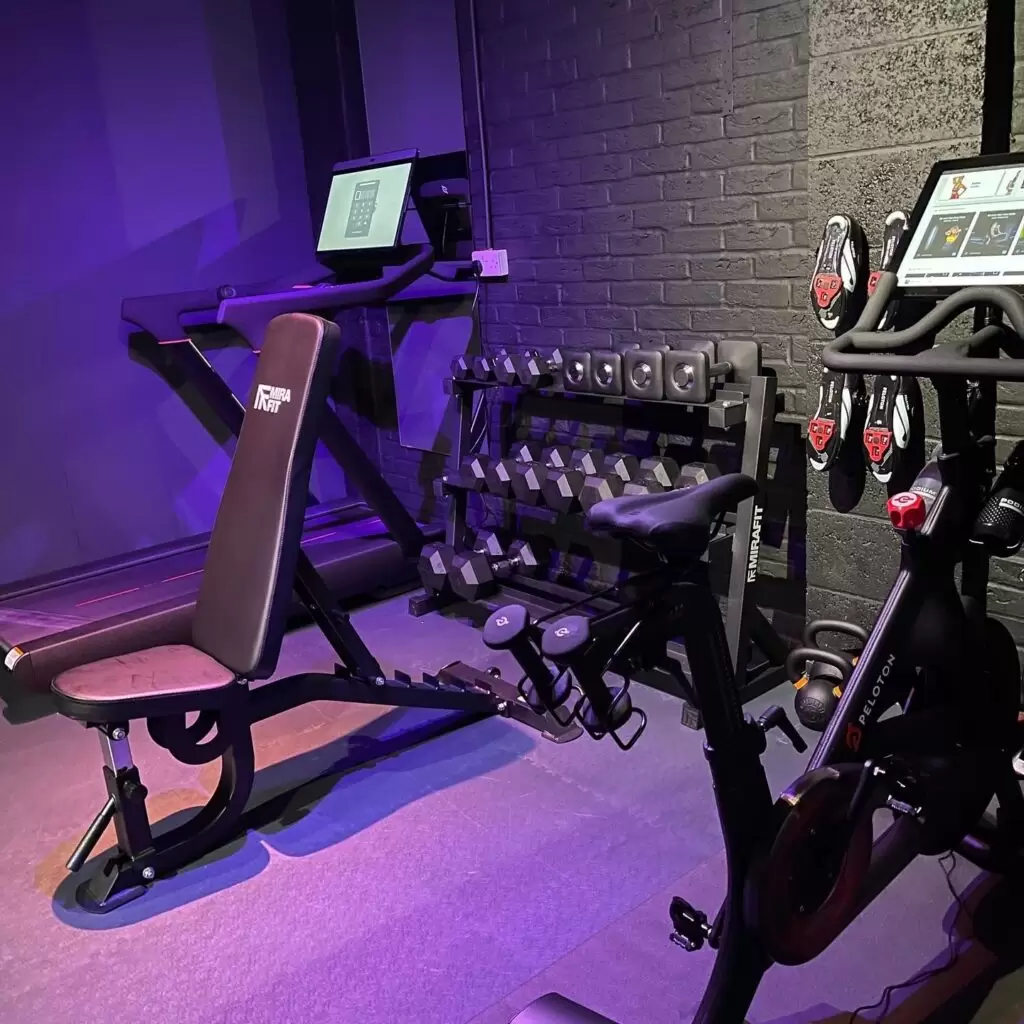 All our tiles are loose laid directly over your original floor, meaning quick installation using no adhesives, and they're ready to use straight away. So, no disruption to your facilities or for your guests. Hard-wearing and easy to clean means minimal effort to maintain. Interlocking flooring is the perfect way to smarten up areas or increase functionality for a multitude of areas within your premises.
Ecotile indoor interlocking floor tiles
We manufacture our original Ecotile 100% recyclable floor tiles in our own factory in Bedfordshire. Hard-wearing and durable, they're the perfect solution to enhance high footfall areas indoors and our 7mm interlocking floor tiles are strong enough to easily take vehicular traffic too.
For non-vehicle use, our 5mm Utility tile is just the job for high foot traffic areas
Ecotile flooring is perfect for…
Retail spaces
Storage areas
On-site amusements
Gym and fitness areas
Maintenance workshops
Laundrettes
Reception areas
Corridors
Showrooms
Exhibitions
Bergo Unique – Modular Tiles
We're the exclusive UK distributor for Bergo Flooring systems, providing businesses with multi-functional floor tiles for both wet and dry areas, indoors and out.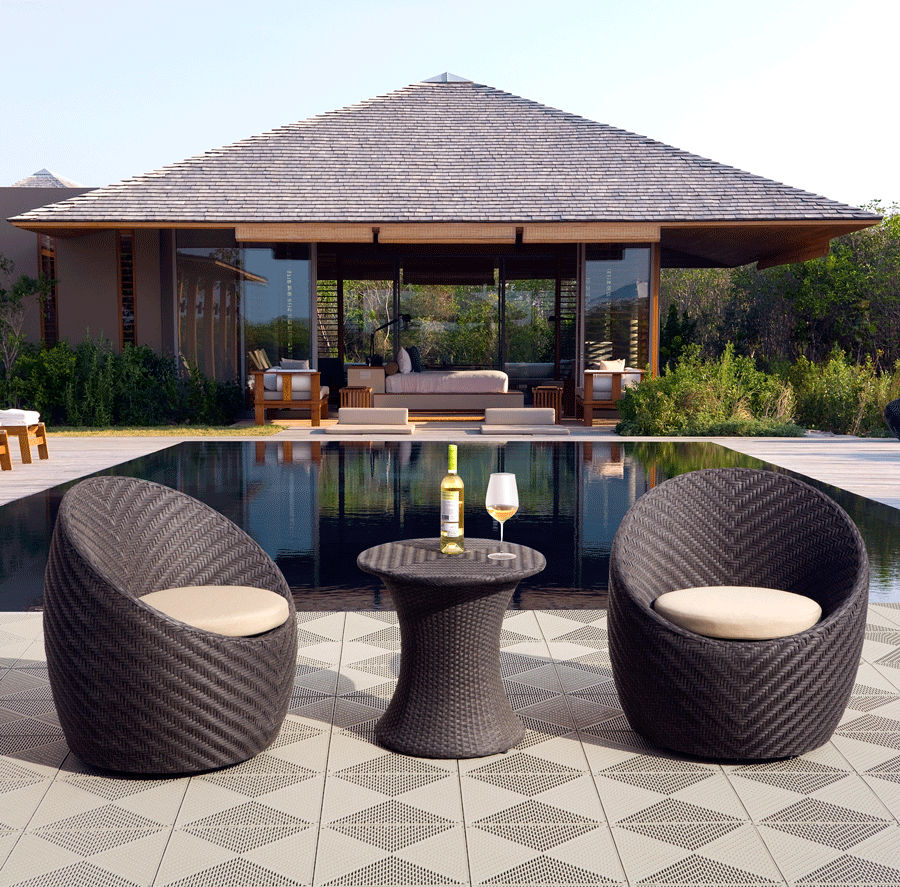 The Unique Tile has an alternating vented design that helps create an attractive and functional environment.
Its multi-functional properties can solve your flooring problems indoors and out; everything from splintery terrace decking to damp and/or mould-affected storeroom and cellar floors. Comfortable to walk on, even in bare feet on the hottest of days.
Bergo Unique is perfect for…
Swimming pools & water parks
Health clubs & saunas
Changing rooms & showers
Corridors
Outdoor Bars & Terraces
Balconies & patios
Bergo Unique tiles are easy to lay, and they adapt to the surface beneath them. They're quick draining and well-ventilated too, as well as being constructed from non-moisture absorbing material, meaning they're the perfect floor for wet areas.
Find out more about Bergo Unique floor tiles for pools, wet areas and leisure facilities.
Looking for a sports floor for court or playground area? Bergo Multisport flooring is perfect for sports, both indoors and out.