Since the start of the Covid-19 pandemic, businesses have been tested in many different ways, for some it has resulted in their unfortunate closure, whilst for others it has been a seed of opportunities with a massive boom in sales and business expansion (particularly in the case of online e-commerce stores). But with an increased demand for warehousing space as businesses either scale or reshore operations, there has been an increased demand for solutions to store valued stock, especially where large quantities of returned items are concerned.
Increased demand for Mezzanine flooring
In a recent piece by George Simpson (Warehouse & Logistic News, May 1st 2021), this has resulted in an increased desire for mezzanine floor solutions as an effective option for doubling up on the space being used; introducing opportunities for more storage, restrooms and additional office space for staff.
If you've recently installed mezzanine flooring to maximize your warehouse operations, you may not have considered flooring to create a comfortable, safe and dust-free surface for staff to work on.
The Solution
Looking for the perfect flooring solution can sound challenging, especially when there's a lot to consider like durability, ease of installation, fire rating, noise pollution and safety amongst other factors.
Fortunately, Ecotile have developed the perfect solution for mezzanine flooring spaces, with heavy-duty floor tiles that are easy to fit as tiles interlock without the need for adhesives or specialist equipment. Moreover, you don't have to spend too long preparing and there's no curing time either so your business operations aren't affected as you can simply start using the space immediately after the tiles are installed.
Ecotile floor tiles are available in a wide variety of colours and with personalised designs, they provide the perfect solution to incorporating colour marked areas, logos and safety signs to your floor.
If you'd like to find out more about using mezzanine flooring in your warehouse, please visit our website: www.ecotileflooring.com, or give us a call on 01582 788 232.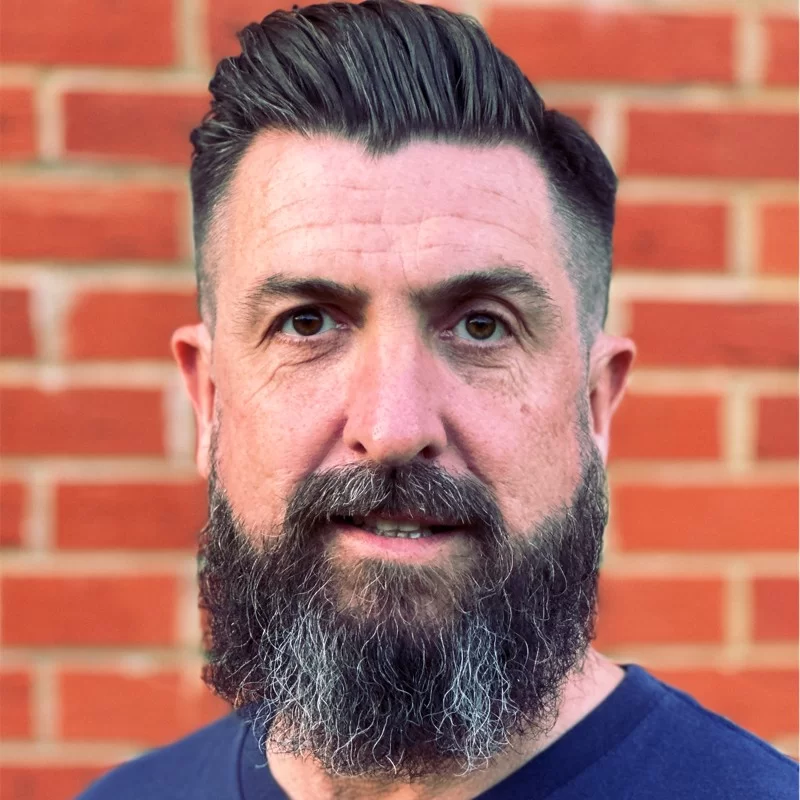 David Bryant-Pugh is sales and marketing manager of Ecotile Flooring. A Member of the Chartered Institute of Marketing (MCIM), David divides his time between creating strategy and tactics for the modular flooring business, and meeting customers to better understand their needs and specific marketplace. Operating across multiple industry sectors (every business has a floor, right!) David's experience ranges from manufacturing to retail, and everything in between.
Prior to Ecotile, David managed the marketing team at Argos for Business. He previously built a wealth of experience in the foodservice and construction industries as marketing lead. You can find David on LinkedIn