If you have been watching the weather over the past couple of days, you will have seen that winter is on its way with snow forecast by the end of the week! With this in mind, we thought we would share a few ideas we have heard of over the years for ways to heat your workspace efficiently with less impact on the environment.
Insulation
In order to retain as much warmth as possible, insulation is the key and this doesn't just mean in the loft. Cavity wall insulation together with under-floor insulation are fantastic ways to trap in the warmth from floor to ceiling, helping to reduce the amount of energy used in the building especially throughout the winter months.
Pellet Stoves
If you are looking to heat smaller office spaces, a pellet stove is a great investment. Not only does this help the environment through cutting down on the need to use conventional heaters, it is also a renewable energy source as the pellets are made from sawdust or switch grass. In addition, pellet stoves produce less air pollution that wood burning alternatives and take up less space.
Solar Heating Systems
This has long been considered the most environmentally friendly way to provide heat to a building and the best way to be greener! You have a couple of options when it comes to solar heat; the first being to heat liquid and the second to heat air. To find out which one is best for your workplace, it's worthwhile booking a free consultation with a solar energy specialist who can not only tell you the right system for your needs, but also give you an estimated long term savings figure.
Geothermal Systems
A geothermal system is a fantastic way to achieve a greener heating solution for your place of work. The system takes the stable temperature of the earth to heat as opposed to traditional systems which take the unstable outside air which is usually much colder. This means it takes much less energy to heat up to a comfortable temperature, saving lots of energy in the process. In addition, it can be used in reverse so it can cool your commercial property in the warmer months!
Have a think about the ways you could achieve greener energy this winter for lower running costs and an improved carbon footprint for your company in order to achieve greener heating.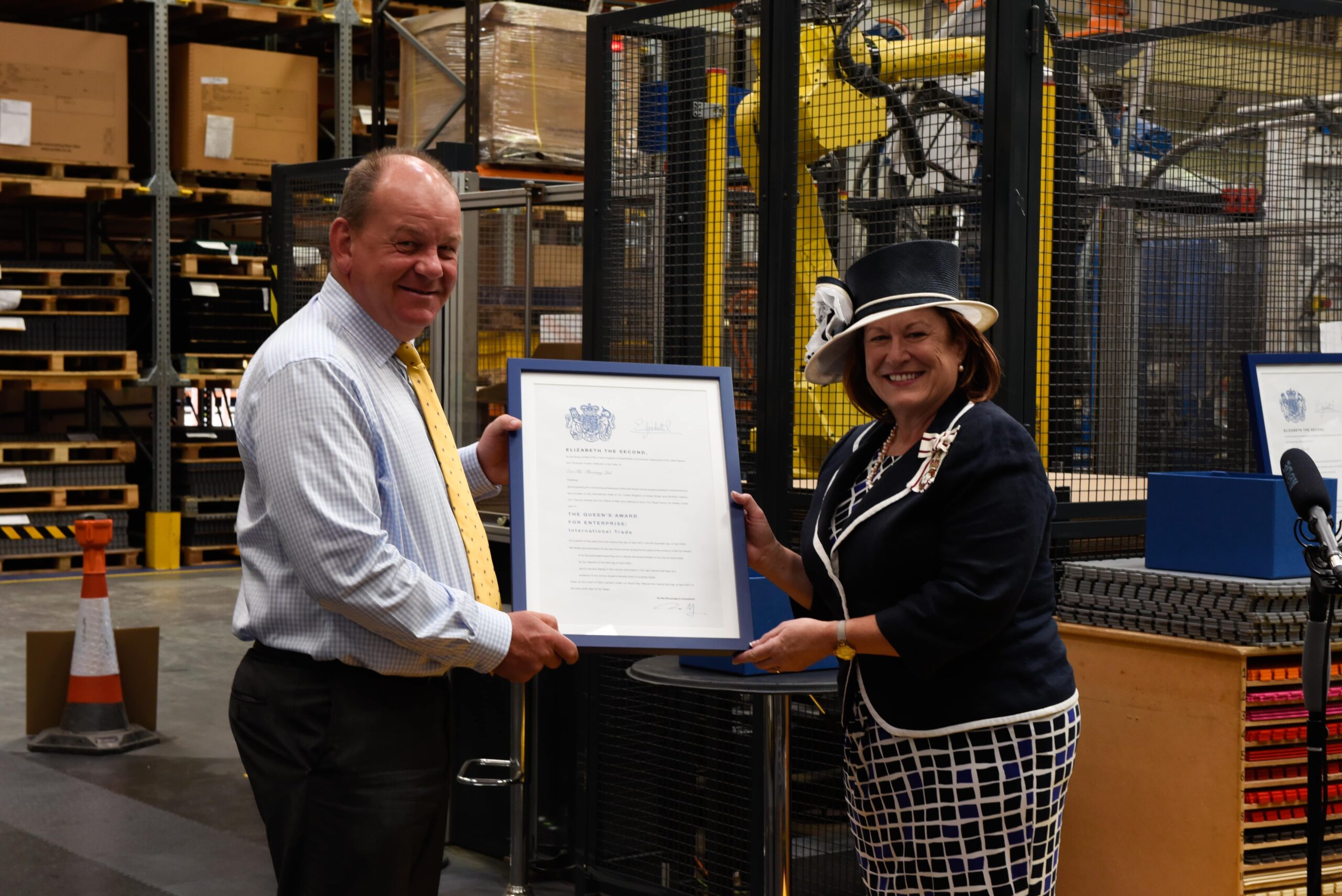 CEO and founder James Gedye has established Ecotile as the leading provider of interlocking floor tiles to the UK and around the world. Founded in 1996 from his bedroom turned office, James has built Ecotile into a multi-million-pound business, with sustainability still at the heart of his vision.
Based in Luton, Bedfordshire, Ecotile remains a privately owned UK manufacturing company, precision engineering all products in a purpose-built ISO accredited factory.
Leading the company to 2 prestigious Queens Awards in 2017 for Enterprise for Innovation and International Trade, these accolades underline James' desire to create the highest quality products and fly the flag for British manufacturing. Working directly with leading businesses for over 25 years, James' Ecotile brand has become synonymous with trust.
Used by 1000s of leading businesses, trusted by the MoD and specified by contractors, Ecotile floor tiles can be found across the world.
Connect or follow James on LinkedIn…