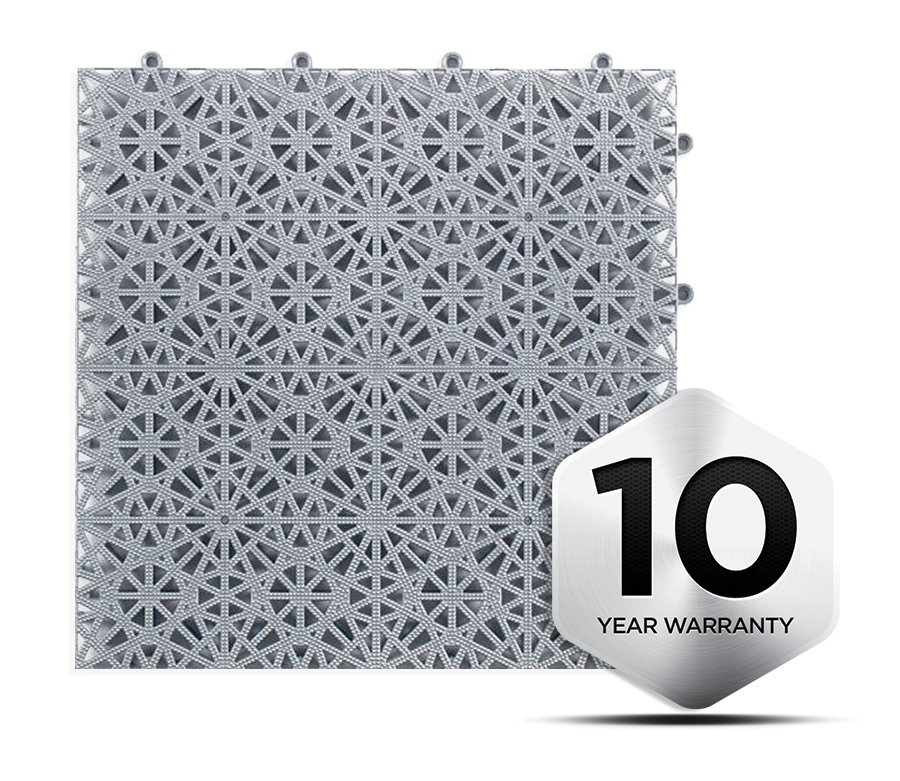 Low Maintenance Marine Flooring For Cruise Ships, Boats & Yachts.

Bergo Marine is a multi-functional floor tile specifically designed for use in cruise ships, yachts and commercial ferries. Our maintenance free marine flooring is immune to the effects of heavy usage, severe water splash and extreme temperatures. Unlike traditional floor choices, Bergo's Marine Flooring can be used in laundry rooms, passenger balconies, engine rooms, around pools/slides and even in outdoor sports areas.

Our marine flooring systems are made from fully recyclable UV-stabilised composite. Our manufacturing process ensures they never stain, rot, corrode, fade or weaken. Thanks to the heavily developed polypropylene composite, you can install them without the need for adhesives, varnishes, sealants or polishes.  Our product is one of the only truly maintenance free floor solutions for boats, yachts and cruise ships.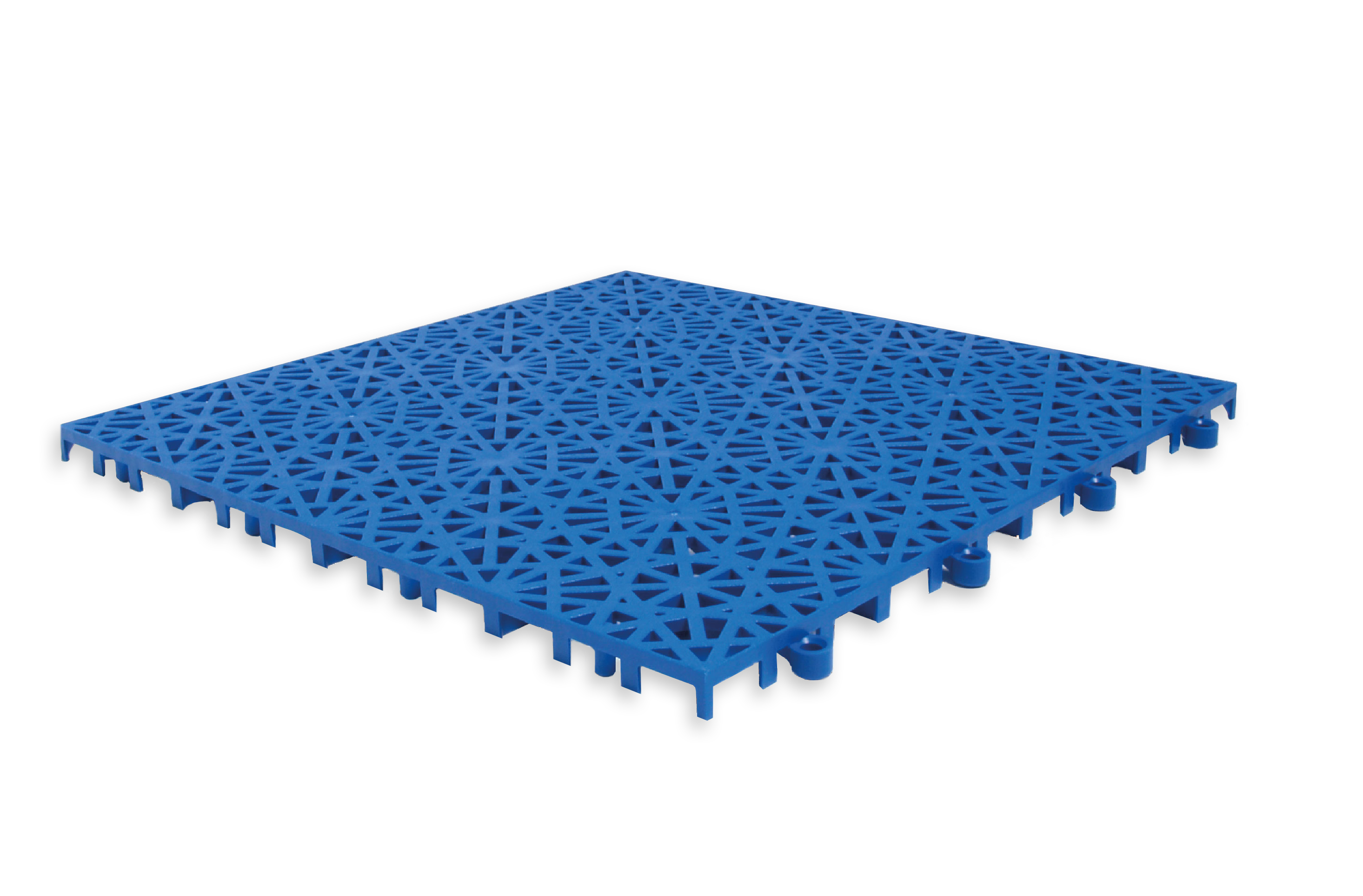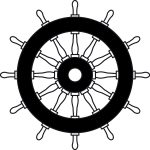 Certificate Number 0575/2016
Light Weight & Easy To Install

1 square metre of Bergo weighs just 4.7 kg. Installation is extremely easy as no specialist tools or adhesives are required. You can fit individual tiles together, or  we can supply you with pre-assembled sheets to make your life even easier. 
To install, simply tap together over any flat surface. To remove, use our removal tool to separate the tiles.
One Solution For The Whole Vessel

Bergo eradicates most of the complications typically associated with marine flooring. The tile has excellent resistance to harsh weather and temperature so that it can be in the most demanding environments.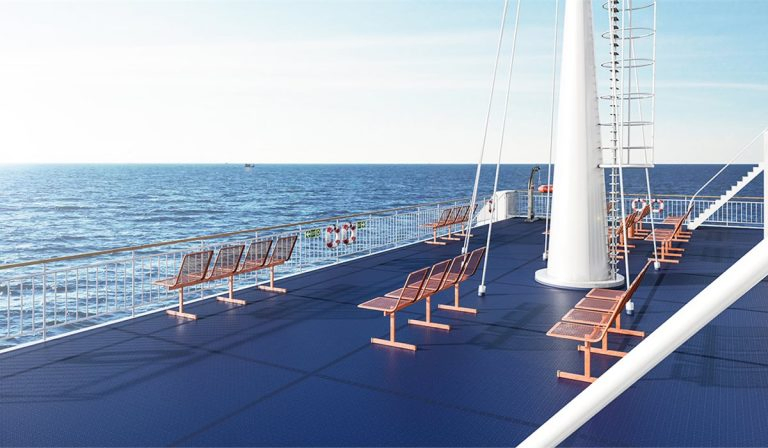 "*" indicates required fields