We are delighted to announce that we will be exhibiting at National Electronics Week in the Pavilion Hall at the NEC in Birmingham. The exhibition takes place on the 21st and 22nd of April 2015 and you'll be able to find us on stand 604.
In the past,  the National Electronics Week has attracted visitors from sectors as diverse as aerospace, automotive, defence, EMS, medical, and security. It is an ideal match for Ecotile Flooring as we have many blue chip customers in these fields.
Our ESD interlocking floor tiles are the ideal way to create an EPA quickly and easily without disrupting production and an Ecotile ESD floor can be used as your primary ground. The 5mm thick tile (E500/5/ESD) is suitable for areas of pedestrian traffic or wheeled traffic under 350 kgs. The 7mm thick tile (E500/7/ESD) is much more robust and durable and can be used in areas with heavy traffic including forklifts. For detailed information on how our conductive floor system works – and more specific technical data – please follow this link to our ESD flooring page.
The format of the National Electronics Week show divides the area into four separate events all brought together by the central hub. The four aspects focussed on are as follows:
Design & Test
The start point for just about every electronics idea; showing innovative products and capabilities and featuring technical programmes to help improve your business process.
Components & Power
Essential building blocks for every electronics project and product, with every increasing demands on products being smaller, faster and more productive this area of the event will help you find new business partners to supply your demands.
Production & EMS
Where ideas become reality; the equipment and products that build and assemble the printed circuit board, the final link of the electronics chain.
Embedded & Software
The progressive community that focuses on building more in so you get more out. Whether it's about low power needs, next-gen wireless, advanced programming or hardware platforms, these experts are where it's at.
We look forward to seeing you there!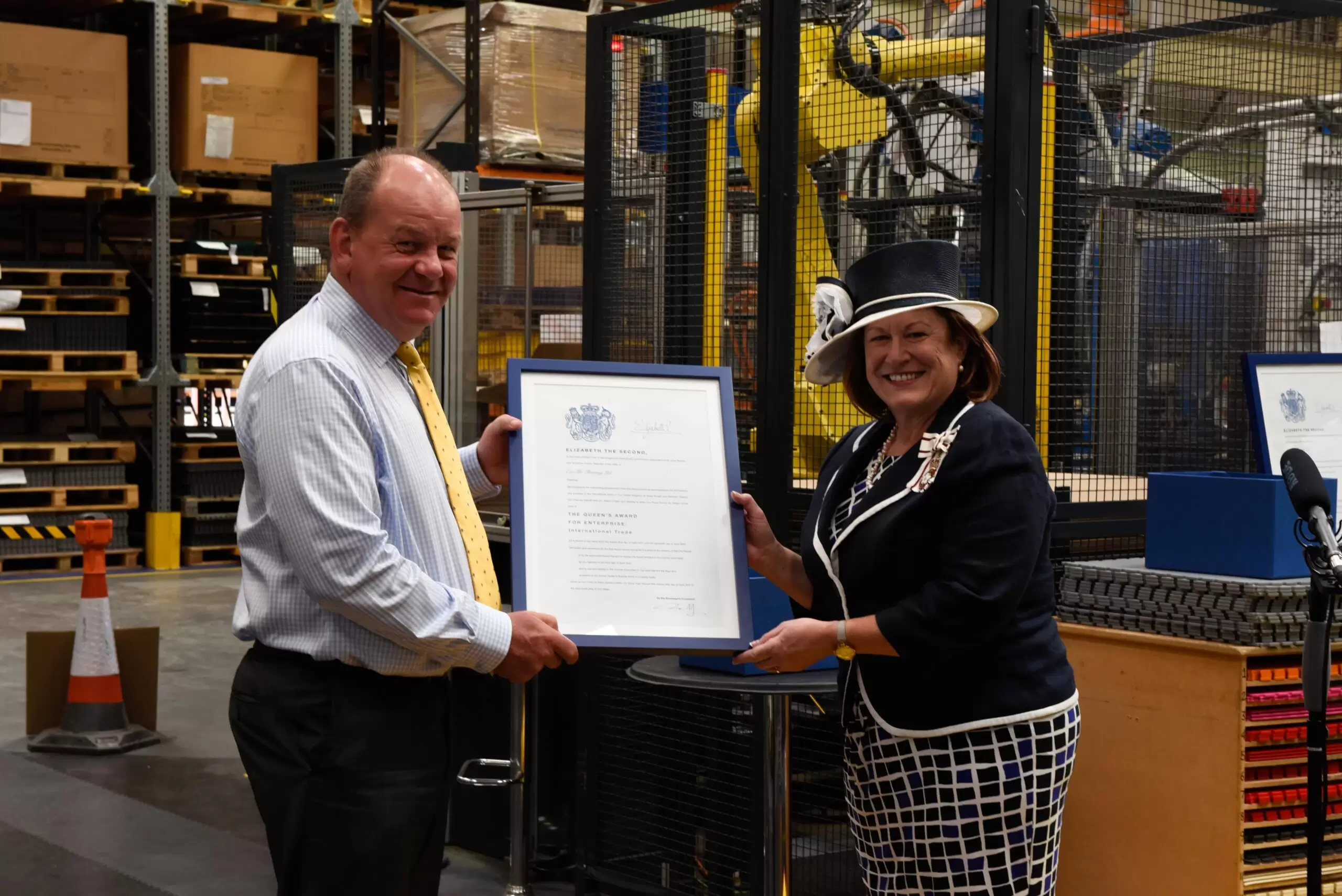 CEO and founder James Gedye has established Ecotile as the leading provider of interlocking floor tiles to the UK and around the world. Founded in 1996 from his bedroom turned office, James has built Ecotile into a multi-million-pound business, with sustainability still at the heart of his vision.
Based in Luton, Bedfordshire, Ecotile remains a privately owned UK manufacturing company, precision engineering all products in a purpose-built ISO accredited factory.
Leading the company to 2 prestigious Queens Awards in 2017 for Enterprise for Innovation and International Trade, these accolades underline James' desire to create the highest quality products and fly the flag for British manufacturing. Working directly with leading businesses for over 25 years, James' Ecotile brand has become synonymous with trust.
Used by 1000s of leading businesses, trusted by the MoD and specified by contractors, Ecotile floor tiles can be found across the world.
Connect or follow James on LinkedIn…