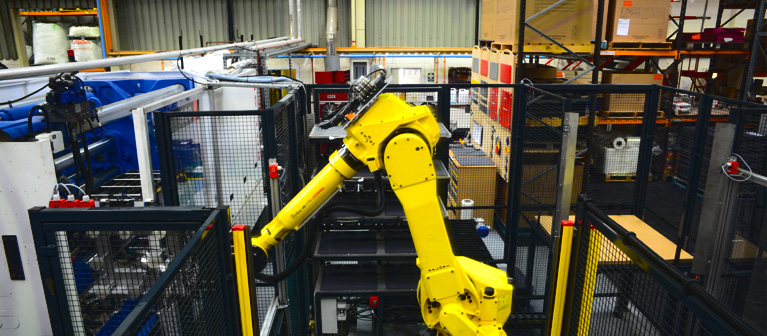 Sustainable Ecotile Prepare To Buy New Injection Moulding Machine – Tender
The entire team at Ecotile Flooring take huge pride in our excellent customer service and the quality of our product means everything.  In just 20 years, we have grown from zero revenue and one member of staff, to what we are now;  the largest interlocking floor tile manufacturer in Europe.  We continue to grow in the UK and despite our recent vote to leave the EU,  demand outside of the UK continues to grow. Additionally, Future thinking businesses are beginning to understand, more than ever, how important their impact on the environment is – which opens up a larger gap in the market for a fully recyclable, sustainable flooring product like Ecotile.
As sales continue to grow in more than 40 countries, so does our reputation as a reliable and customer focused flooring supplier.
To meet growing demand, Ecotile plan to expand our operations this summer. An additional state of the art injection moulding machine is going to be installed in our factory. With an additional machine we can continue to provide great turn around times as we expand and enter new markets.
The supply of the injection moulding machine is currently  out to tender, however several requirements must be met. If you would like to submit a proposal, click here to  view the full details of the tender. Your proposal must be submitted by 5 pm on March 24th 2017.
This project is part-funded by the European Regional Development Fund / Velocity project.
Tenders from connected or partner undertakings will not be eligible.