Do Ecotile Value Exhibitions?
Having recently experienced disappointment at the turnout for their latest exhibition visit, the team at Ecotile are questioning the modern business benefits of attending exhibitions.
We have been attending exhibitions and business conferences for many years and, while there is a lot of enthusiasm from the event holders and exhibitors many events have sadly turned out to be a bit of a damp squib.

The Benefits of Exhibitions
For many years, attending exhibitions has been a useful marketing tool for many businesses, increasing sales and allowing for deals to be sealed there and then. The benefits of attending exhibitions include:
Increased sales

Speedy sales process

Increased brand awareness

Allows for B2B interactions

You can feel part of a working community

Possibility to learn from other traders
As a B2B flooring specialist, Ecotile understands the need to meet other business owners face to face.
This provides us with the opportunity to explain the benefits of our products. We certainly enjoy chatting to our clients and meeting them on a personal level.
No Guarantee of ROI
Despite the above benefits, it seems that the large sum of money paid out by businesses doesn't guarantee that there will be a good return on investment.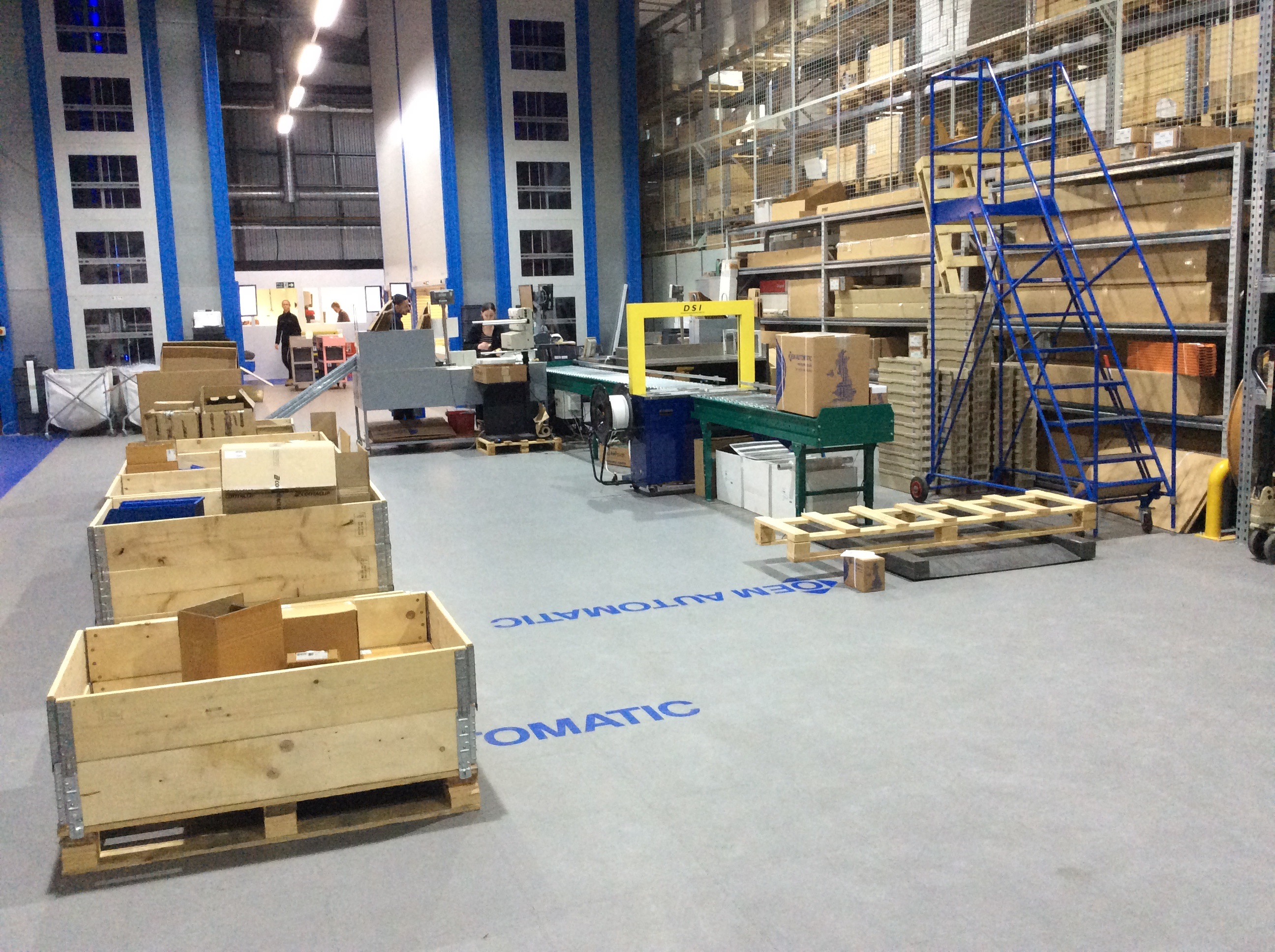 It certainly makes sense to thoroughly research exhibitions and trade fairs to ensure that they are well suited to your business prior to attending, but what else can be done?
When registering to exhibit, you are putting your trust in the hands of the organiser to make it a success and draw in potential clients for businesses.
Plan ahead
With this in mind, it is important to set the following objectives when planning to exhibit:
Realistic sales goal

Stick to your budget

Send an expert marketing team to enhance your chances of securing deals

Make a solid plan that includes a seamless follow-up process for deals that are not closed on the day

Ensure you gain contacts as well as sales

Make sure you have a debrief on what worked well and what could be changed for future events
It may also be fruitful to look at what other businesses are attending the exhibition before you sign up, as larger brands may attract more visitors via their own marketing of the event.
It is also worth eyeing up the competition beforehand, so, for example, if there are many interlocking flooring brands attending, then we would typically do something special to capitalise on our USPs and product benefits.
If you are a company looking to invest in Ecotile flooring and attending exhibitions is not the way that you want to do business – contact us today to talk to one of our expert advisors. Alternatively you can view our full range of products and services.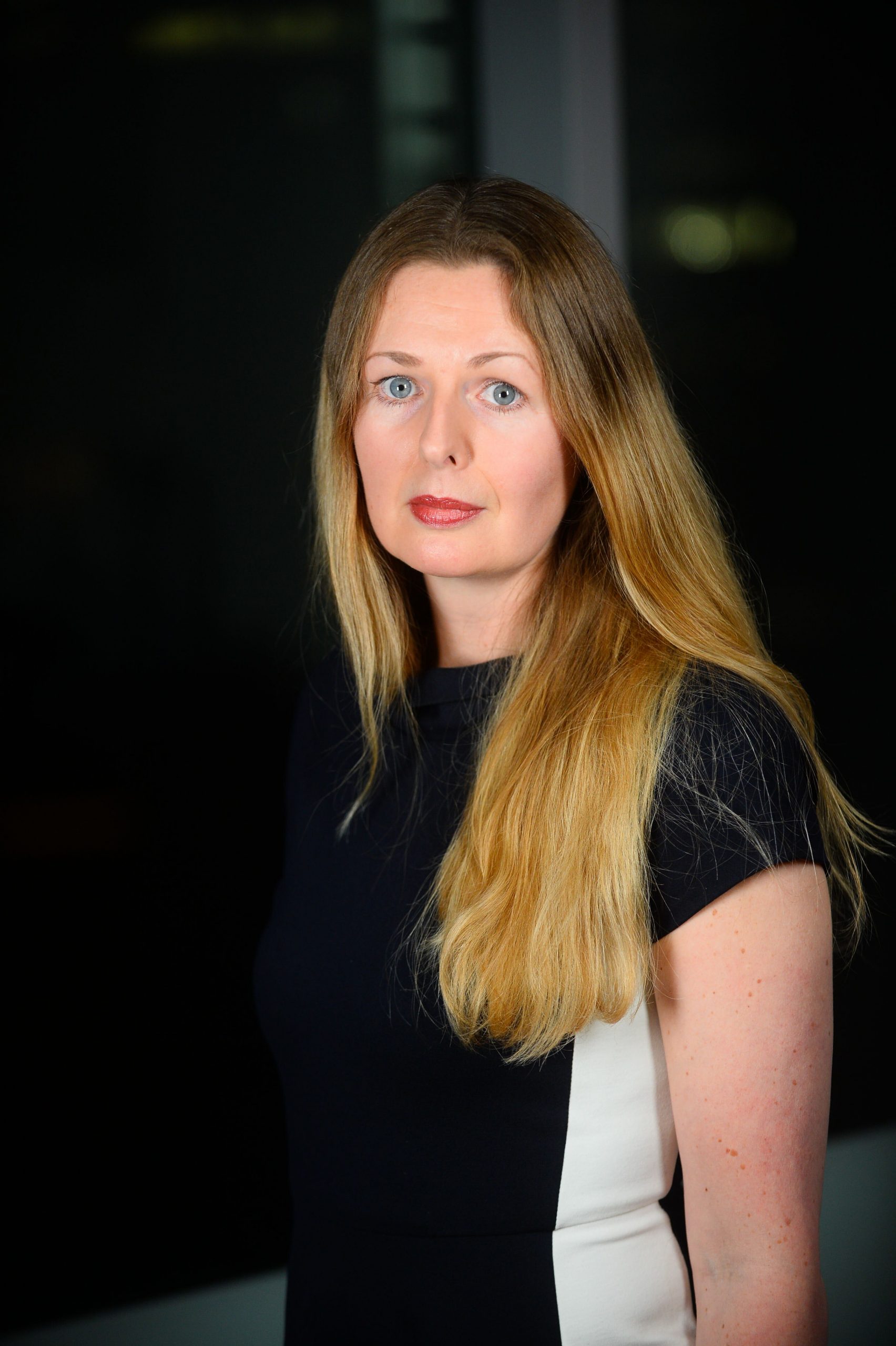 Lucinda O'Reilly, Exports & Marketing Director is an integral part of the team that has grown Ecotile Flooring in to the successful manufacturing business it is today. Over the last 20 years she has successfully employed her skills in sales and marketing to ensure Ecotile Flooring is recognised as the market leading manufacturer of PVC interlocking floor tiles. Lucinda's love of travel means the Ecotile brand is dominant all over Europe, North America, the Middle East, Asia and India.
To ensure compliance with export regulations Lucinda has gained accreditations from the Chamber of Commerce in Incoterms & Export Licence Controls and Export Procedures & Documentation and has completed the Institute of Export course on Incoterms 2020. She is a member of the Institute of Export, was a finalist in the Natwest Open to Export competition in 2018 and was instrumental in Ecotile Flooring winning a Queen's Enterprise for International Trade in 2017. Lucinda has recently been interviewed by BBC News and Channel 4 News for her insights on Brexit and is an Export Champion for the Department for International Trade.