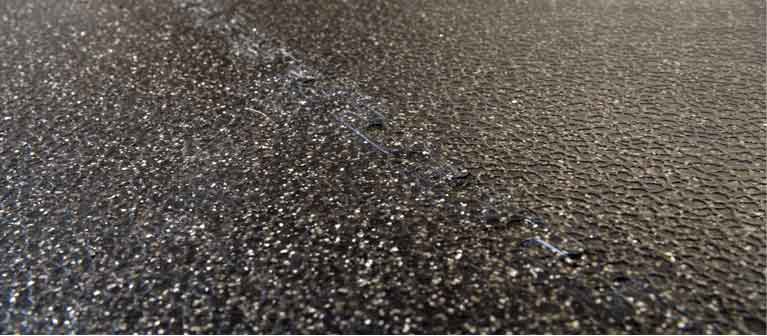 Quality, Raw Material and the environment, why should I use ecotile?
Our tiles are manufactured on state of the art injection moulding machines that use one third of the electricity of traditional machines. Our process is fully automated ensuring that every single tile is checked for colour consistency and size and every pallet will contain exactly the quantity of tiles ordered, the computer doesn't make mistakes!
We use a chemically free phenol stabiliser (calcium zinc) rather than the more traditional Barium Zinc which has a chemical / soapy smell which leaves an unpleasant odour after the floor tiles have been installed. This is particularly important for applications where the tiles are going to be installed within a sensitive area such as schools, food manufacture, shops and retail applications.
Our tiles are manufactured from a slightly more rigid plastic designed to offer better resistance to heavy loading such as reach trucks and electric pallet trucks, they are far less likely to ripple (wave effect) when vehicles with a high point loading move across the floor and they also offer better thermal stability (less propensity to expand in direct sunlight / adjacent to high heat source).
Recycling, every off cut scrap tile or old floor can be returned to the factory and re-ground and used in the manufacture of new tiles. This has zero impact on quality, durability or performance but has a major positive effect reducing the amount of waste sent to landfill. We also offer a guaranteed buy back scheme on all old tiles, once the floor has reached the end of its useable life we will buy back the tiles at the current waste compound market value and reprocess them into our recycled range of tiles.