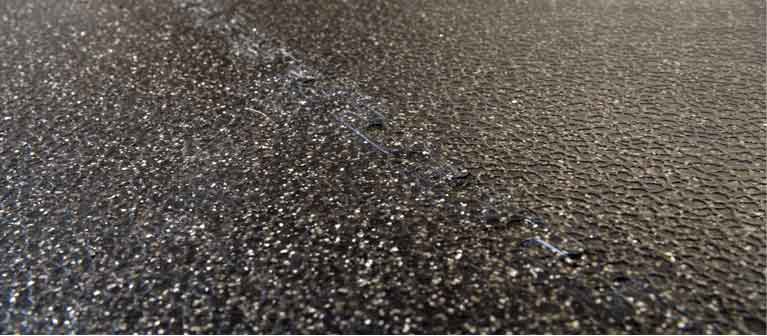 Price and value for money
We guarantee to offer the best value for money for like for like product (material, size and thickness). Because we are using state of the art machinery and our process is fully automated we believe that there is no one in the market who can compete on a like for like basis.
The only way a competitor's product will be cheaper is because they are using an inferior raw material compound that will impact on quality, durability, maintenance and performance. For projects that are extremely price sensitive speak to us about the availability of tiles manufactured from recycled material, the quality will be similar but the price lower although availability is limited.