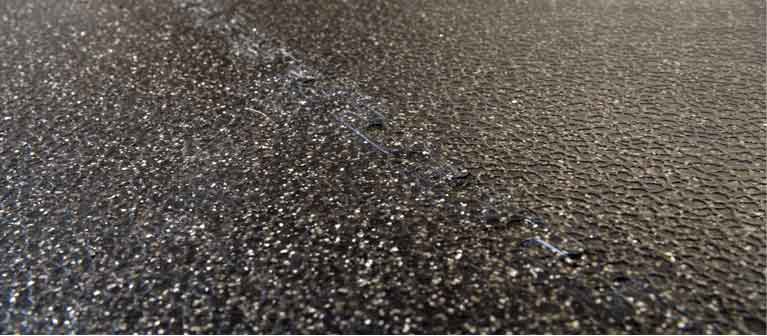 Can I use these tiles outside?
About Ecotile outdoor use
We do not recommend the use of ecotile outdoors. Our tiles are designed to provide heavy duty industrial flooring solutions for internal use only.
To discuss this in more detail please fill out our Contact Us form and a member of the team will be in touch.