Making the industrial flooring sector a better place for 20 years!
Our story so far…
Ecotile started its epic journey back in 1996. We began life as a small start-up in North London and have grown to become the UK's leading supplier of sustainable industrial flooring solutions. Throughout this time we have focused on delivering the very best service, whilst placing a large emphasis on quality and commitment to research and development. We owe all of our staff and clients huge thanks for all the support we've had along the way. We hope that you will all continue to be part of this amazing journey into the future.
James Gedye sets up
Eco
tile
Flooring Ltd from the back bedroom of his home in a quiet suburb of North London.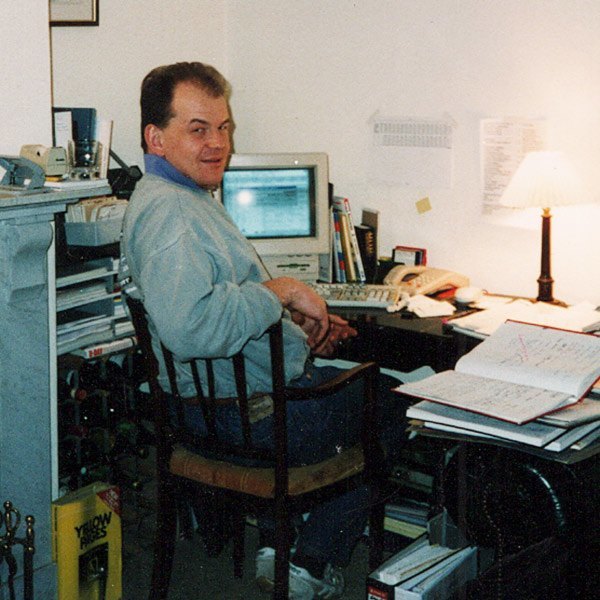 We move into our very first industrial premises; a small factory and office in Barnet, Hertfordshire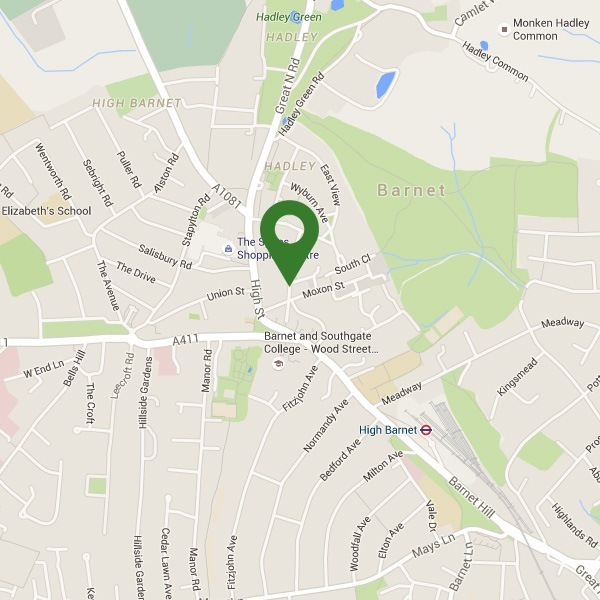 The pace quickens as Lucinda O'Reilly joins Ecotile straight from university and promptly secures us our first ever six figure order from Plysu Manufcaturing.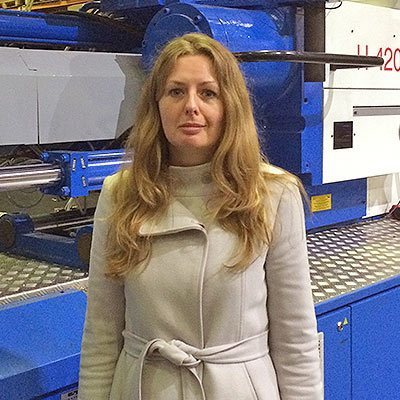 The company continues to grow as we open a new manufacturing facility in North Yorkshire specialising in producing our range of
Suregrip anti-slip
products.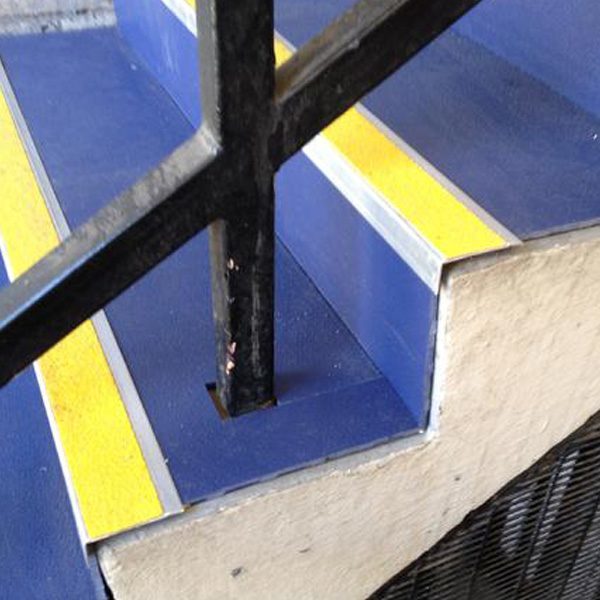 First Significant Export Order Alert! We win the contract to fit out the
Multimedia Fibre Networks Data Centre in Amsterdam
. Don't worry, we all made it home!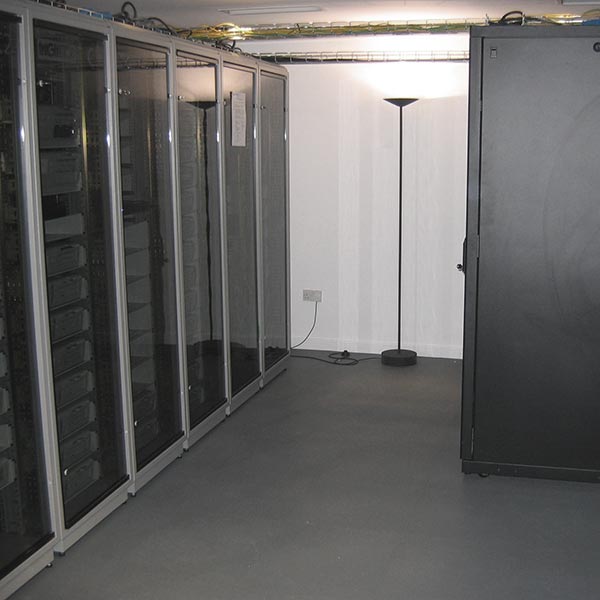 We win the contract to become the
preferred supplier of Robert Bosch
as they roll out their 'shop in shop' concept across Europe.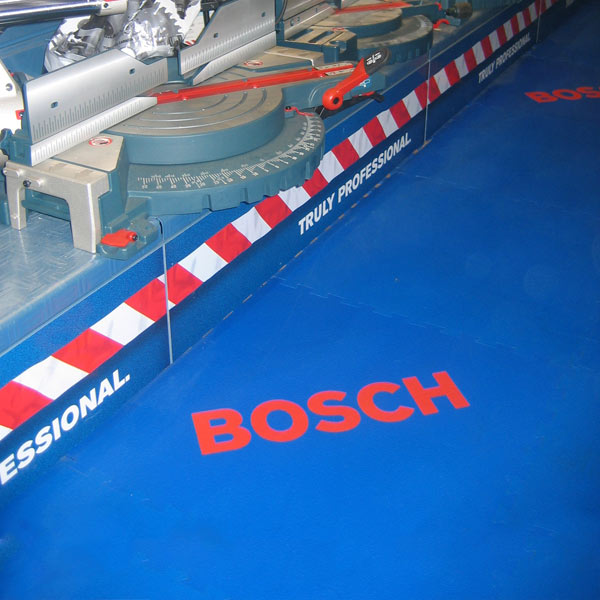 With growth continuing we move from Barnet to a brand new warehouse and office facility in Potters Bar Hertfordshire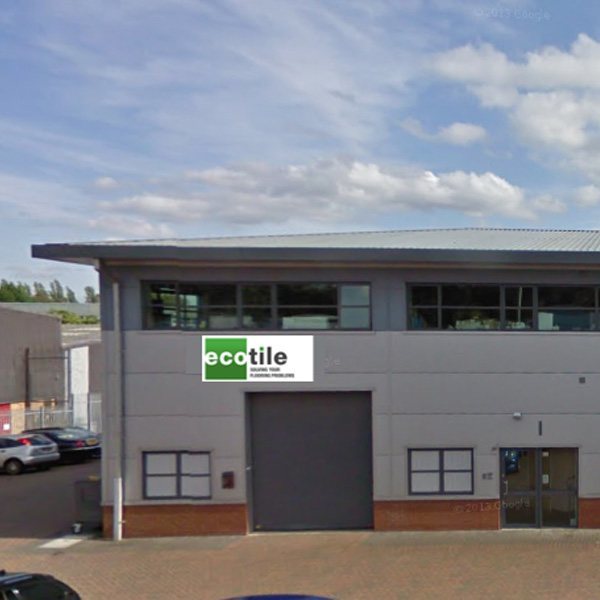 A significant year as we win the
largest ever contract
to fit our warehouse and logistic centre for Scottish & Southern Energy's (SSE) new southern regional HQ.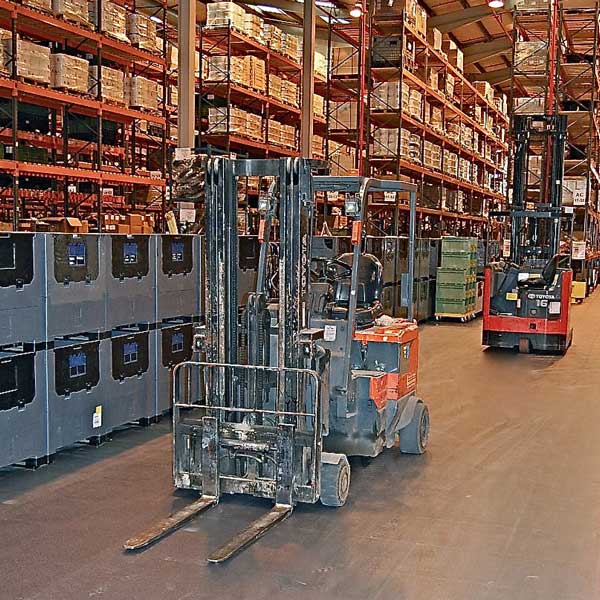 We decide to sell our Northern manufacturing business to Evergrip Ltd.
We open our new fully automated manufacturing facility in Luton to cope with the increased demand from our export sales. Michael Ollivere, a highly qualified injection mouldings and plastics expert joins the team.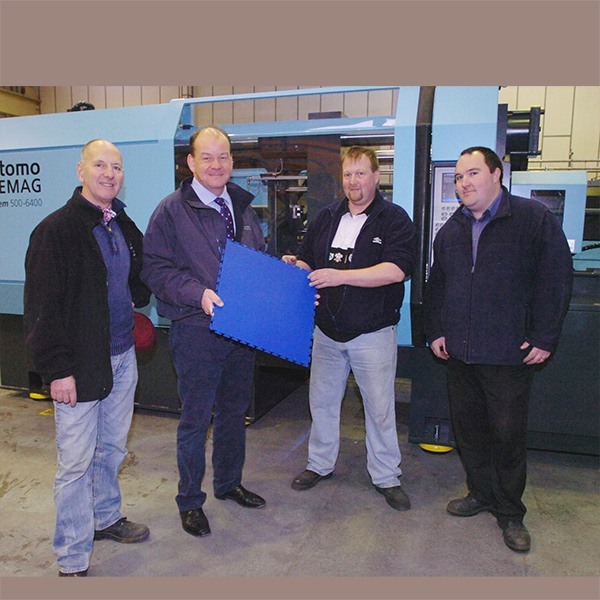 We ship our first order to
South America
. This is also the year that we win the contract to be
computer giant HP's preferred supplier
of ESD flooring in the UK and Ireland.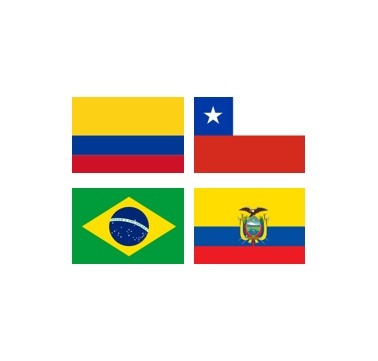 Lucinda O'Reilly and Michael Ollivere are both appointed directors. Our
turnover doubled in size since
the opening of the new factory in 2009.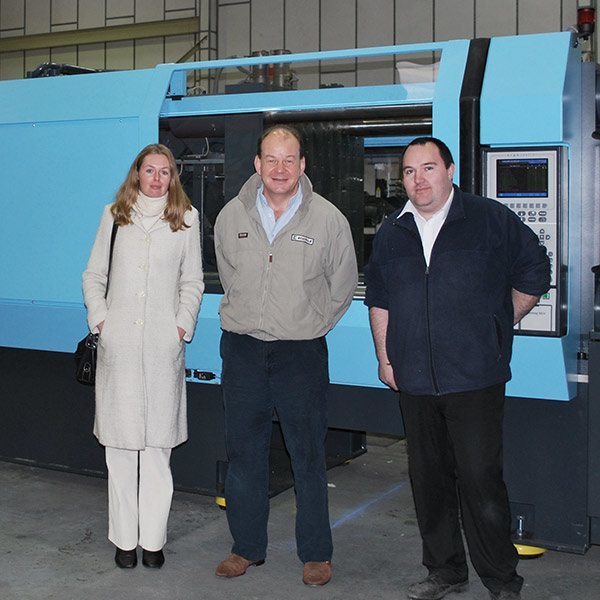 Export sales now account for over 40% of turnover for the first time. Vera Turner is appointed Senior Exports Administrator.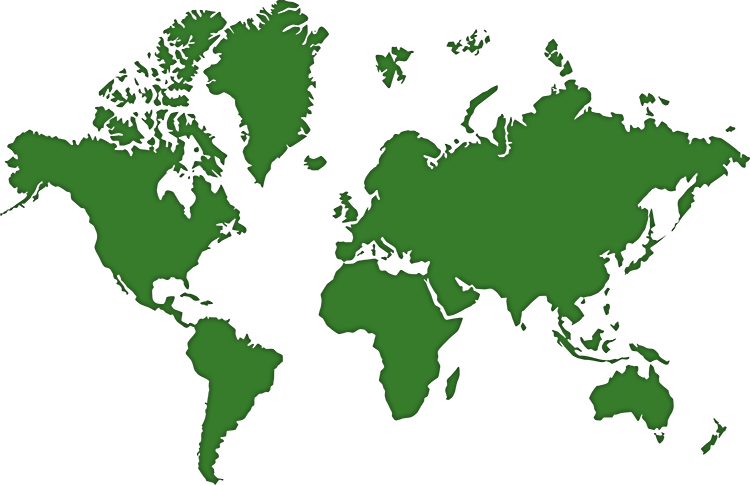 We celebrate our 20 year anniversary!