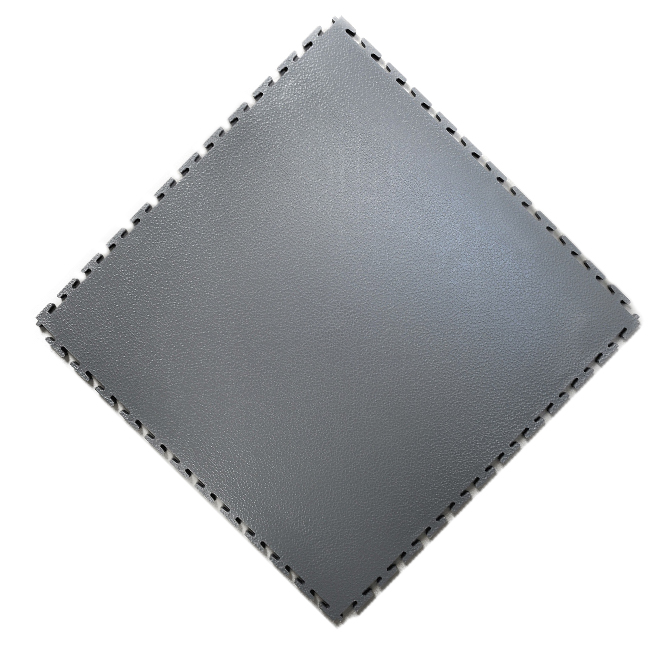 Adaptable and Tough Flooring For Your Factory and Warehouse
With over 20 years of industrial and commercial experience, we're the experts in manufacturing low-maintenance hard wearing industrial flooring.

To apply traditional flooring solutions such as floor paint and epoxy resin the surface must be carefully prepared. If you don't have time to shut down production our loose-lay interlocking tiles are the answer.

Ecotile saves you time, hassle and money!
Get a Quote Today!